1 Set Credit Card Lock Picks Hook Tool and Locksmith Practice Training Lock

8 reviews
$ 13.99
Package Including:

1x credit card style lock set, contains 4 picks and 1 tension tool.

1x Practice Training Lock

Credit Card

Lock Pick Set

Tool

Size: 88x52x3mm

Folding Pocket Knife Locksmith Tool

Size: 100x33x10mm
Craving a new challenge? Looking for an unforgettable gift?
Discover the art of lock picking with our complete training kit and amaze everyone with your skills!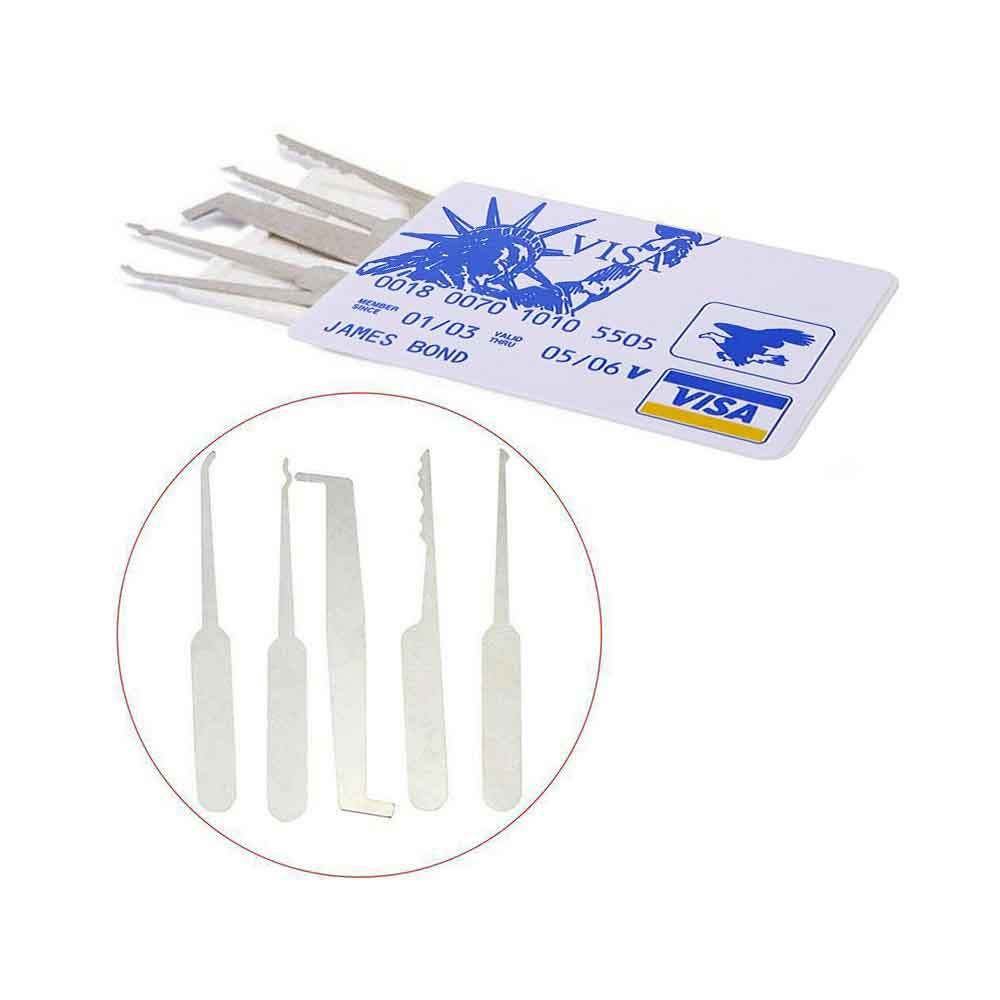 Package Including:
1x credit card style lock set, contains 4 picks and 1 tension tool.
1x Practice Training LockCredit Card
Lock Pick Set
Tool
Size: 88x52x3mm
Folding Pocket Knife Locksmith Tool
Size: 100x33x10mm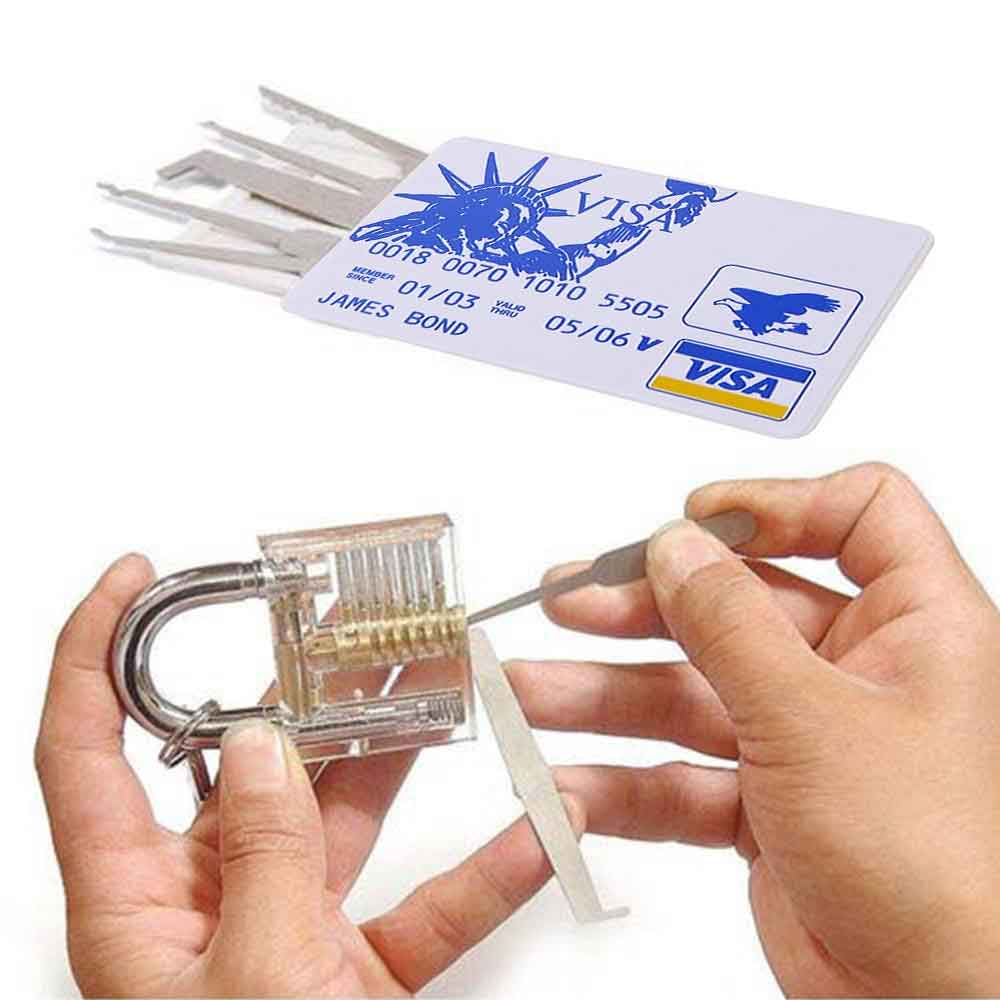 1 Set Credit Card Lock Picks Tool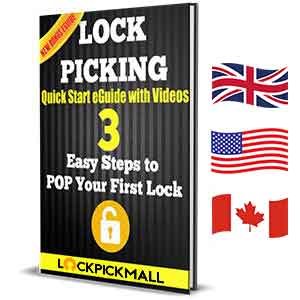 Beginner guide(Download Now)
◆ Pick your first lock by following the step-by-step instructions in our Quick Start E-Guide.
◆ Easy to read, includes videos and illustrations to help you get started.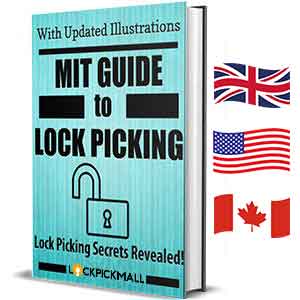 Advanced guide(Download Now)
◆ Dive deeper into the world of lockpicking with our second E-Guide.
◆ Learn the most advanced techniques that will help you pick even some of the most secure locks out there!
THANKS FOR COMING TO LOCKPICKMALL
WRITE YOUR OWN REVIEW
YOU'RE REVIEWING: 1 Set Credit Card Lock Picks Hook Tool and Locksmith Practice Training Lock
HOW DO YOU RATE THIS PRODUCT?
---
James

30 May 2023

This really has everything that someone starting out in the world of lock picking needs.

Felix

19 Dec 2022

Jaxson

13 Jul 2022

Damon

06 May 2022

an excellent quality product , great price for the quality of products, and the delivery service is great . excellent customer service i would reccomend Lock Pick Mall TO every one

Boaz

25 Apr 2022

LOTS OF FUN!

I had always wanted to learn to pick locks and looked around at various sites. I decided to go with the Lockpickmall.com due to the great reviews. I have been impressed and picked my first padlock in minutes. I did watch several youtube videos for some pointers, but this is a great skill to have up your sleeve.

Johnston

09 Apr 2022

Exactly as in picture

works great

Jimmy

31 Mar 2022

fun kit for starters

fun kit for starters! they sell this on Amazon for a much higher price I'm happy with my purchase.

Gerome

12 Mar 2022

Good quality product

Credit card is slightly thick (maybe 2 or 3 times thickness of a normal one), but already very well done all things considered. Quality of product was good as well.