Stainless Steel Jackknife Pocket Lock Pick Sets

10 reviews
$ 13.99
Material: Stainless Steel

Stainless Steel jackknife pocket

lock pick sets

so you can pick the right tool for any emergency situation

Portable & Convenient Keychain Cutout Hole, Durable,useful and portable

Includes 6 tools and 1 built in removable tensioner

Dimension: 9(L) x 1.5(W)cm/3.54 x 0.59inch, Net Weight: 40g/pcs
Craving a new challenge? Looking for an unforgettable gift?
Discover the art of lock picking with our complete training kit and amaze everyone with your skills!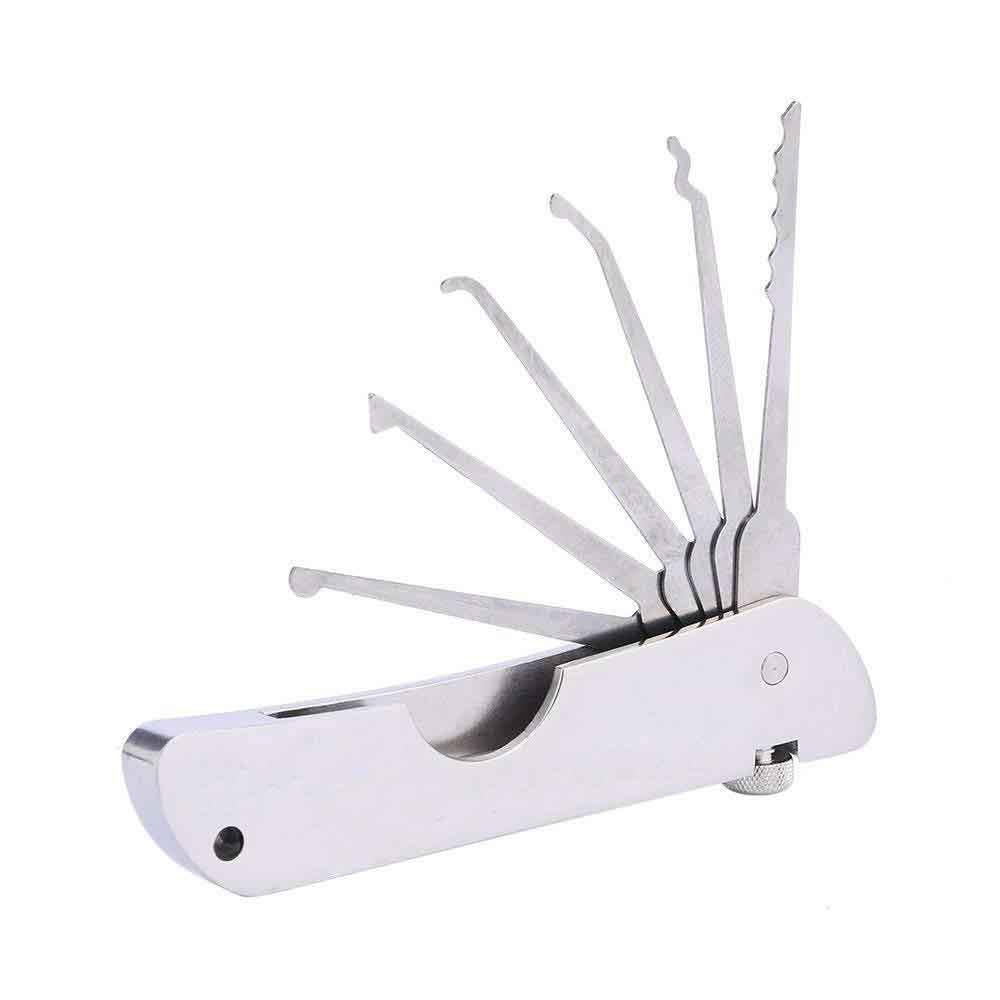 Material: Stainless Steel
Stainless Steel jackknife
pocket lock pick sets
so you can pick the right tool for any emergency situation
Portable & Convenient Keychain Cutout Hole, Durable,useful and portable
Includes 6 tools and 1 built in removable tensioner
Dimension: 9(L) x 1.5(W)cm/3.54 x 0.59inch, Net Weight: 40g/pcs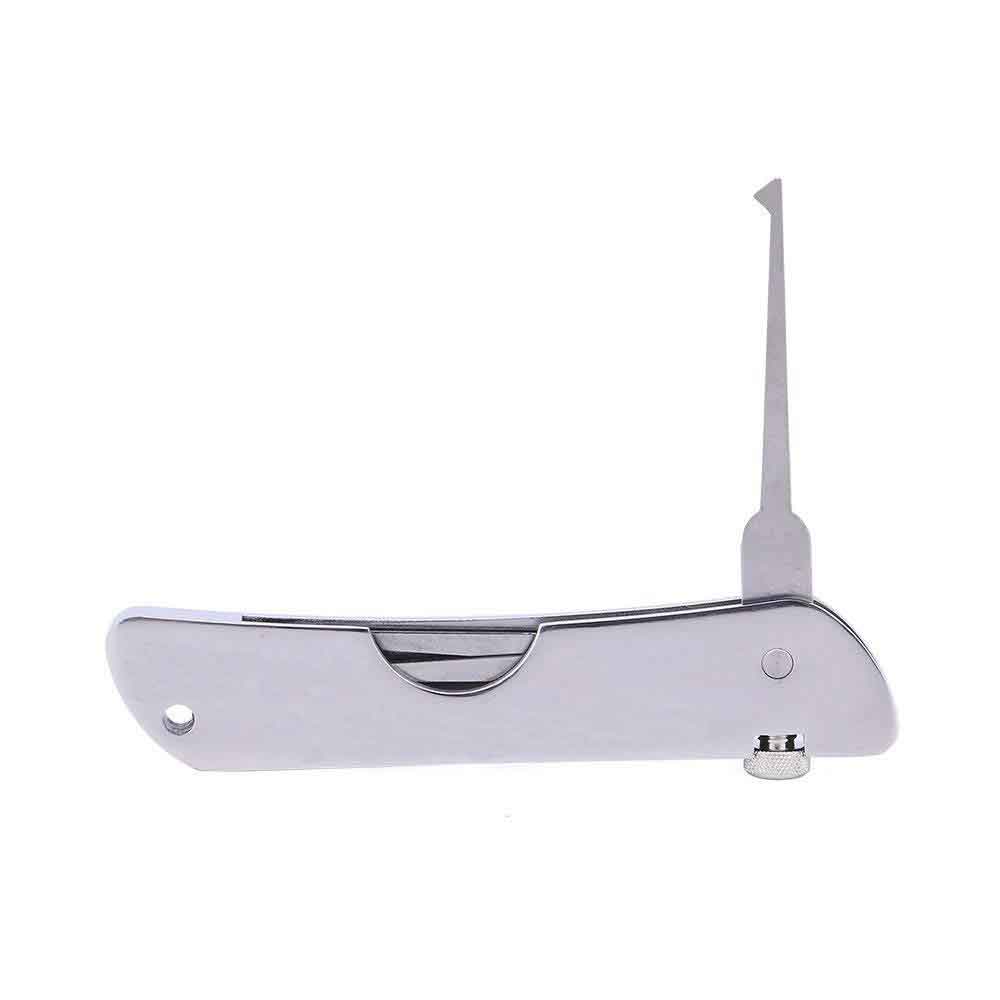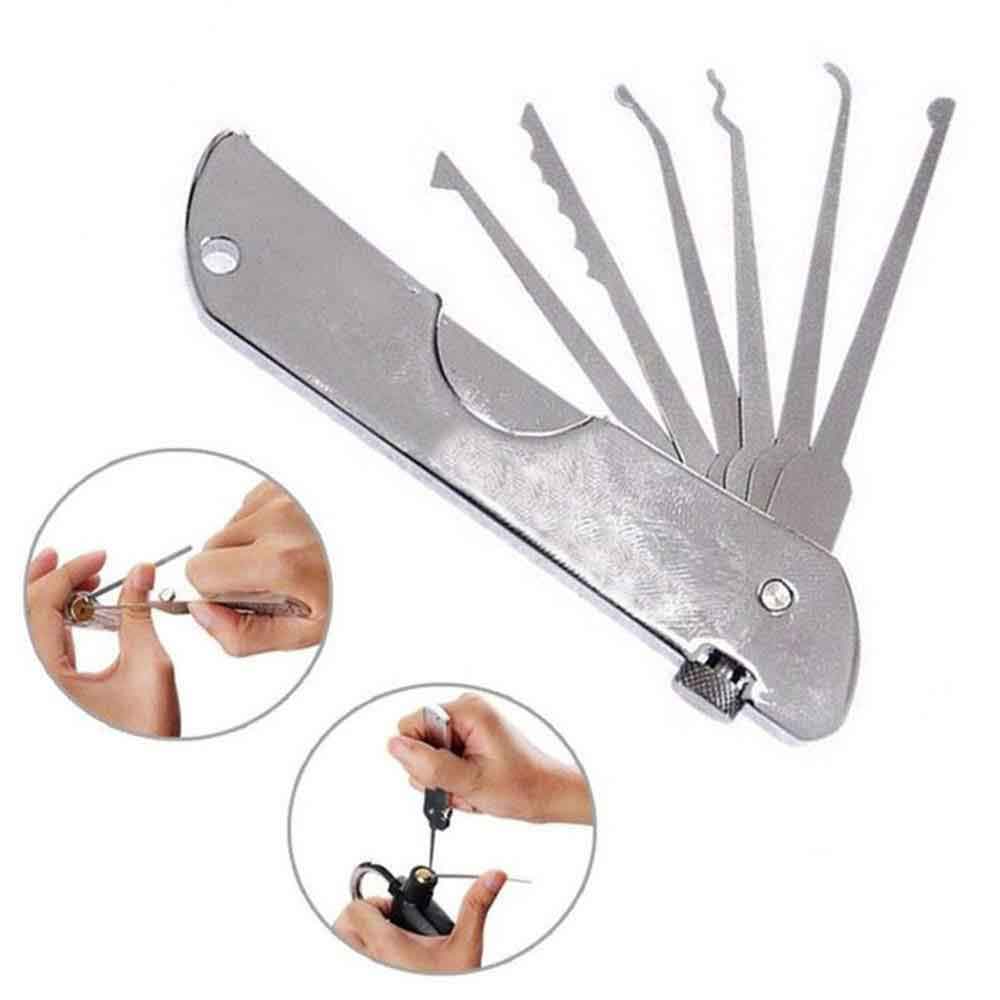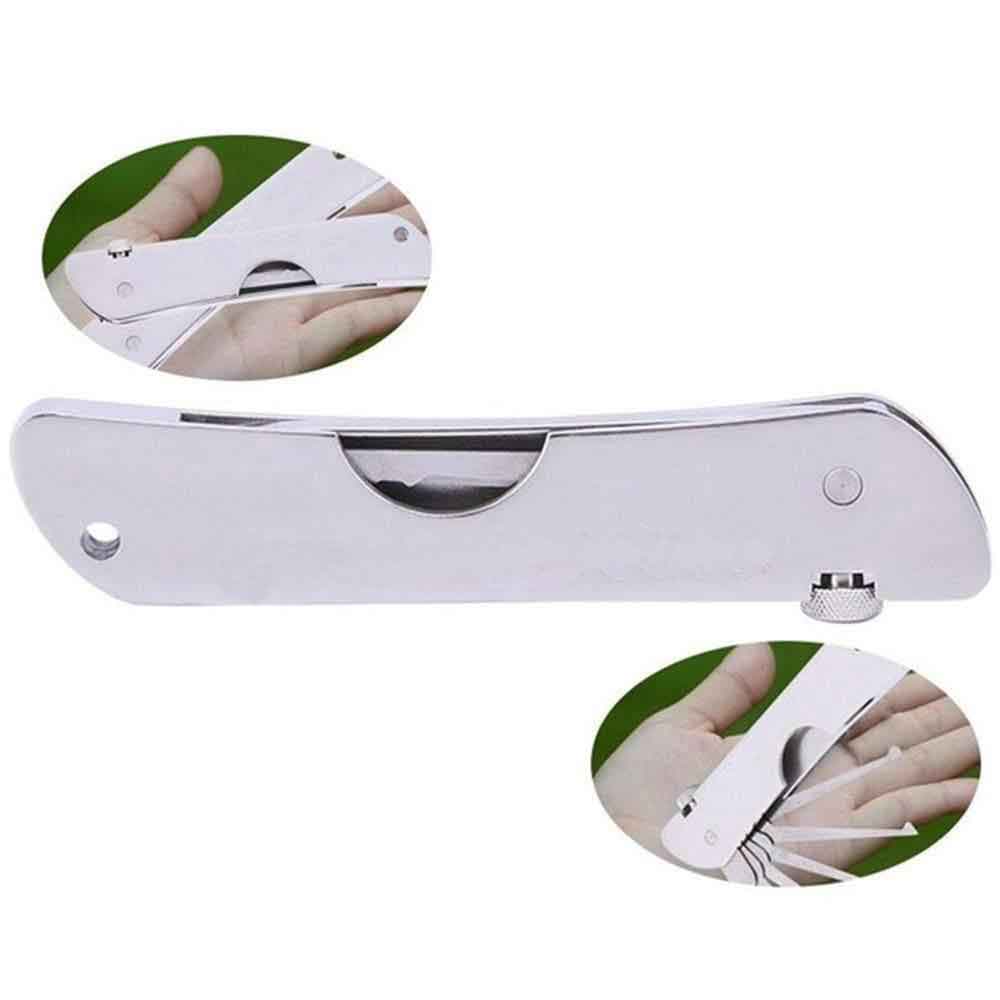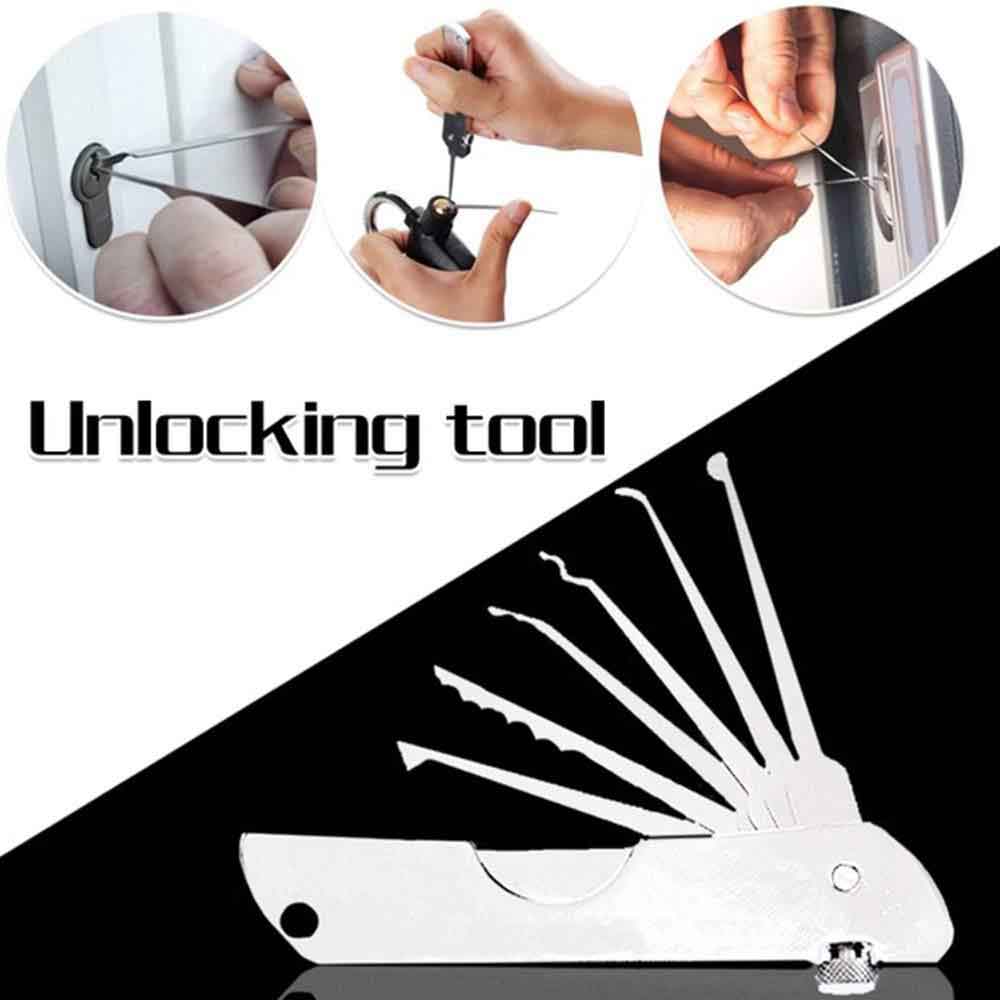 Jackknife Pocket Lock Pick Sets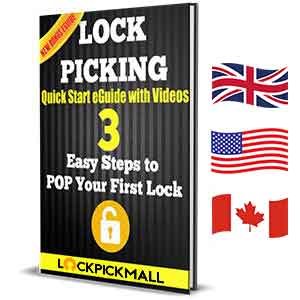 Beginner guide(Download Now)
◆ Pick your first lock by following the step-by-step instructions in our Quick Start E-Guide.
◆ Easy to read, includes videos and illustrations to help you get started.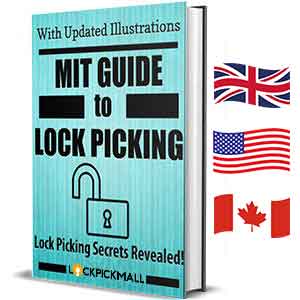 Advanced guide(Download Now)
◆ Dive deeper into the world of lockpicking with our second E-Guide.
◆ Learn the most advanced techniques that will help you pick even some of the most secure locks out there!
THANKS FOR COMING TO LOCKPICKMALL
WRITE YOUR OWN REVIEW
YOU'RE REVIEWING: Stainless Steel Jackknife Pocket Lock Pick Sets
HOW DO YOU RATE THIS PRODUCT?
---
Silas

30 Dec 2022

fine

does what it says on the tin.

Gael

13 Jul 2022

have now bought several things from lockpickmall and they are now our go to supplier fantastic quality and fast delivery

Cormac

07 Jun 2022

Tool seems to be of good quality, fun hobby to try.

Harvey

21 May 2022

super quality

Very good product, super quality Received very quickly. I recommend:)

Beau

12 May 2022

This is a good sturdy lock pick. I'm a lock smith and I've been using them for three months without any issues

Noah

06 May 2022

I receive my item it is Fair delivery, Great product , sent in good packaging , highly recommend To others % 100 Thanks .........

Luciano

09 Apr 2022

like a folding knife

Shaped like a folding knife, it is easy to carry for emergencies.

Stef1975

31 Mar 2022

recommend

bought this for my son but i had to play for myself and i did open one lock. very nice set and nice solid leather looking case like always very good package undamaged came with post very good if you wanna try this.

Victor M.C.

25 Mar 2022

very nice and compact to carry

Great item, seems excellent quality, good selection of picks

Thomas

14 Mar 2022

Great Quality Picks

Ordering was easy, delivery was quick. Product was found as described, well made case and picks. I will be ordering more pick kits in the very near future.