3 PCS Locksmith Tools with Transparent 7 Pin Tubular Lock Cylinder

122 reviews
$ 35.99
Tubular 7 Pins Lock Pick Tools

Color : Silver

Material : Stainless steel + aluminum

Specification : 7.0mm, 7.5mm, 7.8mm
Craving a new challenge? Looking for an unforgettable gift?
Discover the art of lock picking with our complete training kit and amaze everyone with your skills!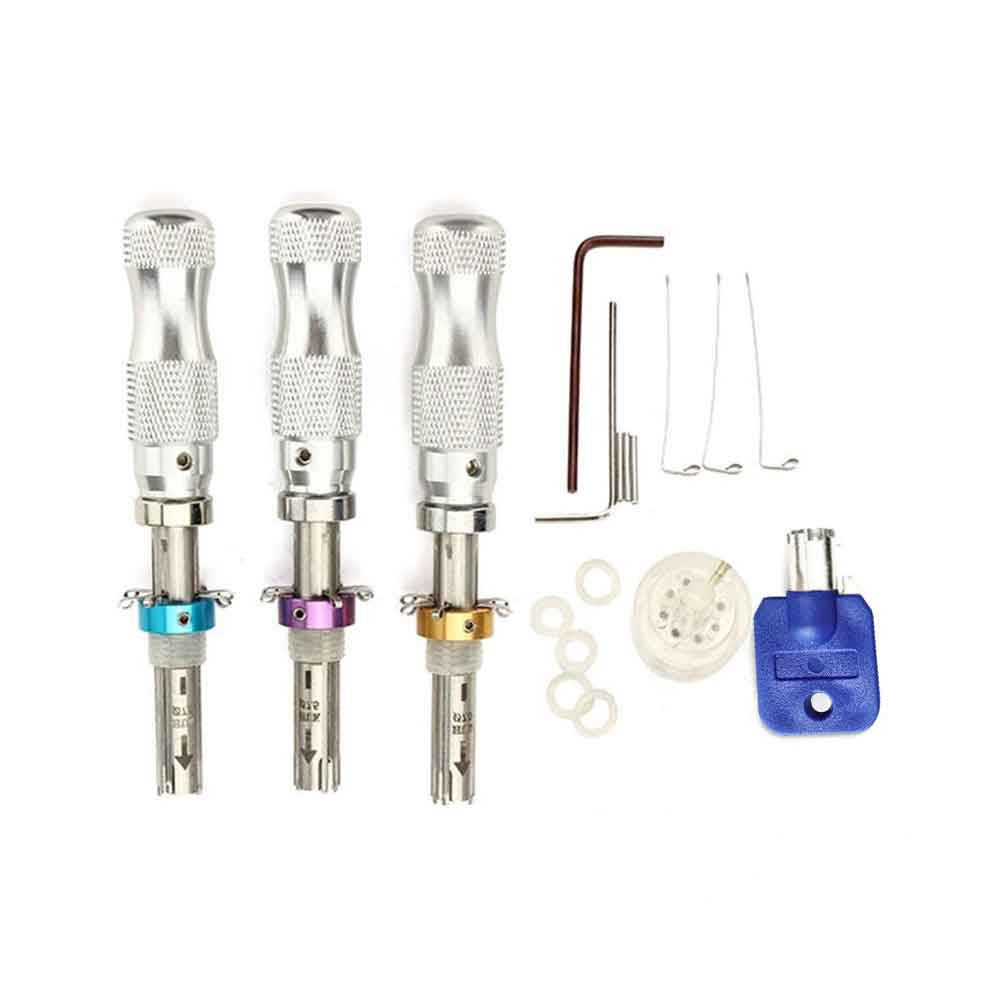 Lock with open chambers on all the moving parts that allow you to see how it work.
You can see clearly that how the pins work when a key is inserted.
You actually can see the pins moving up and down as the key slides into and out of the lock.
Features:
Color : Silver
Material : Stainless steel + aluminum
Specification : 7.0mm, 7.5mm, 7.8mm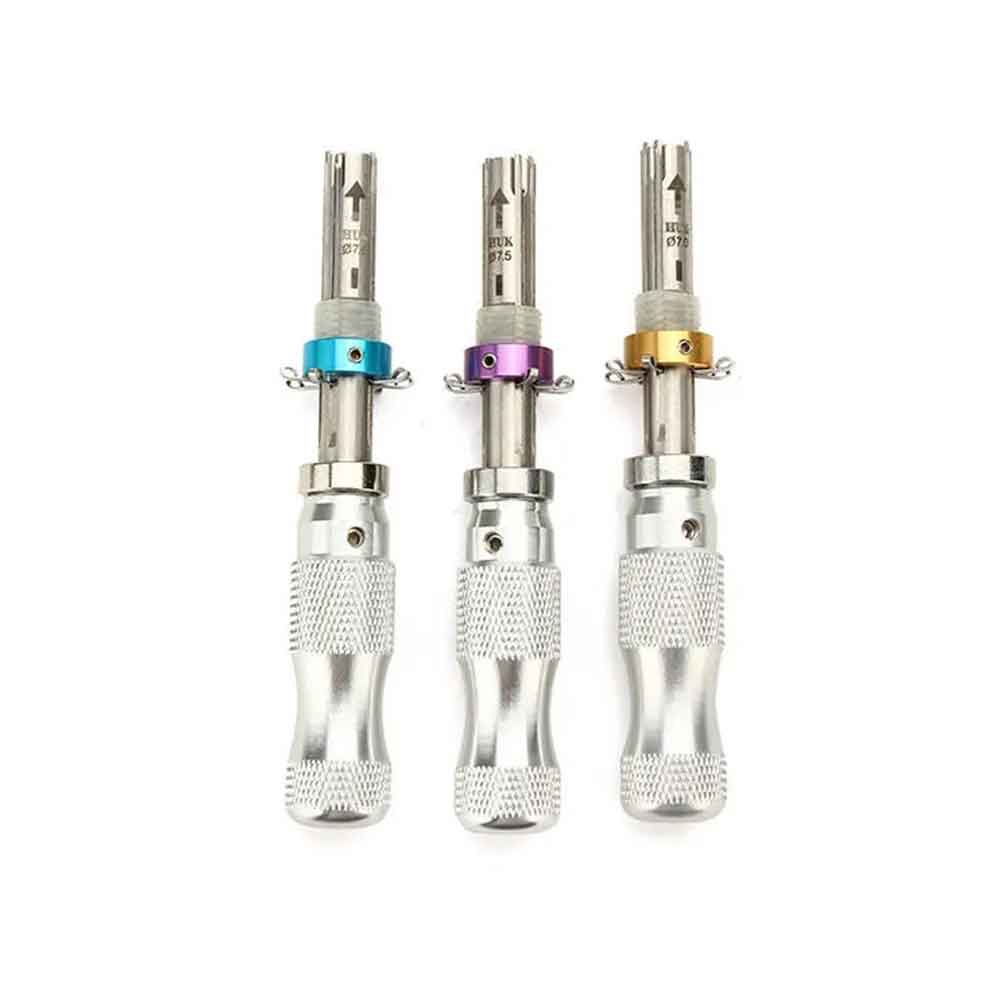 3 x 7 Pins Lock Pick Tool (Full kit accessories)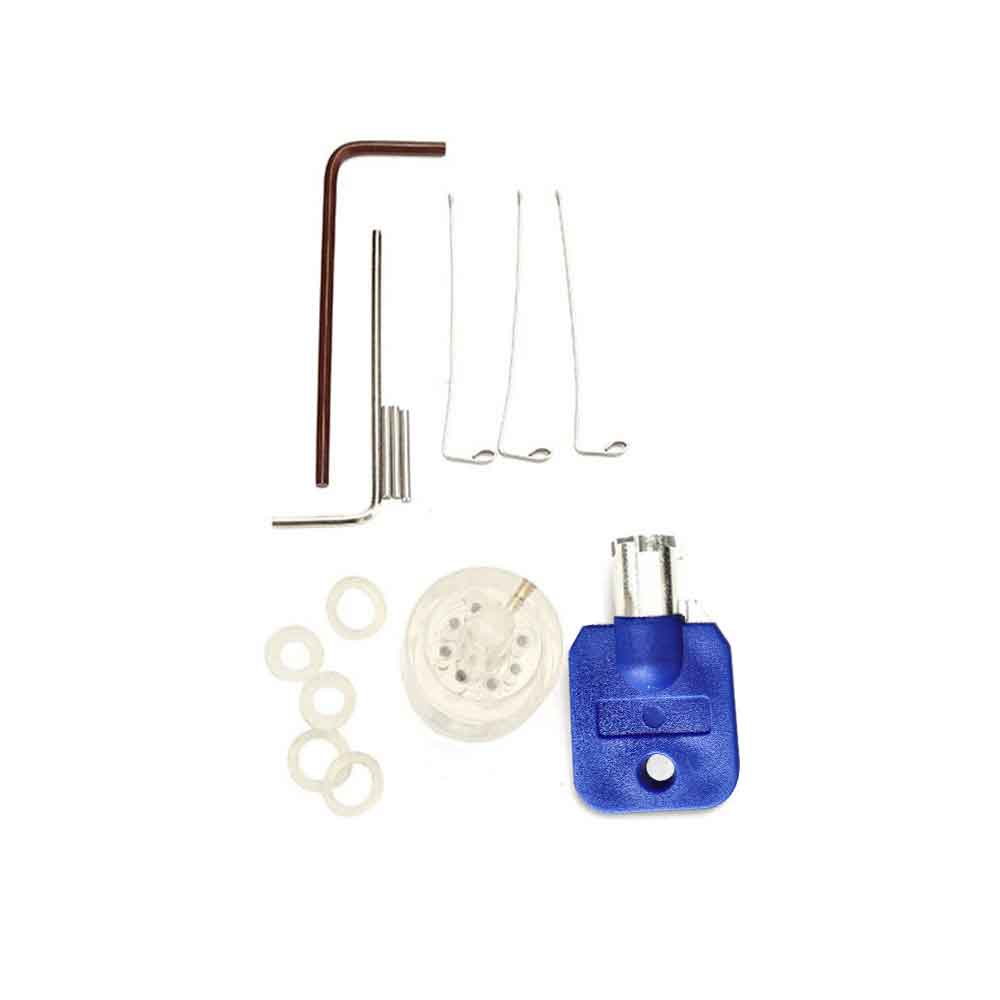 1 x 7 Pins Plum Flower Cutaway Practice Transparent Lock with 1 key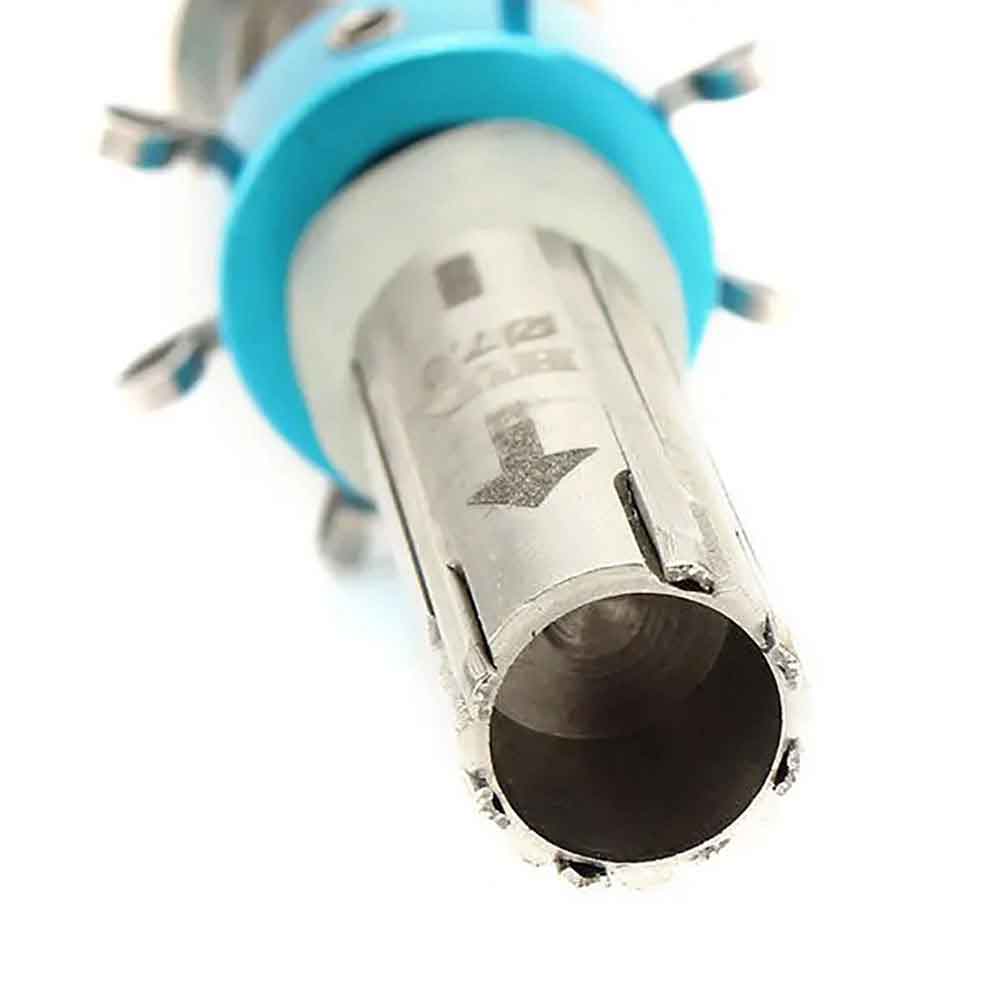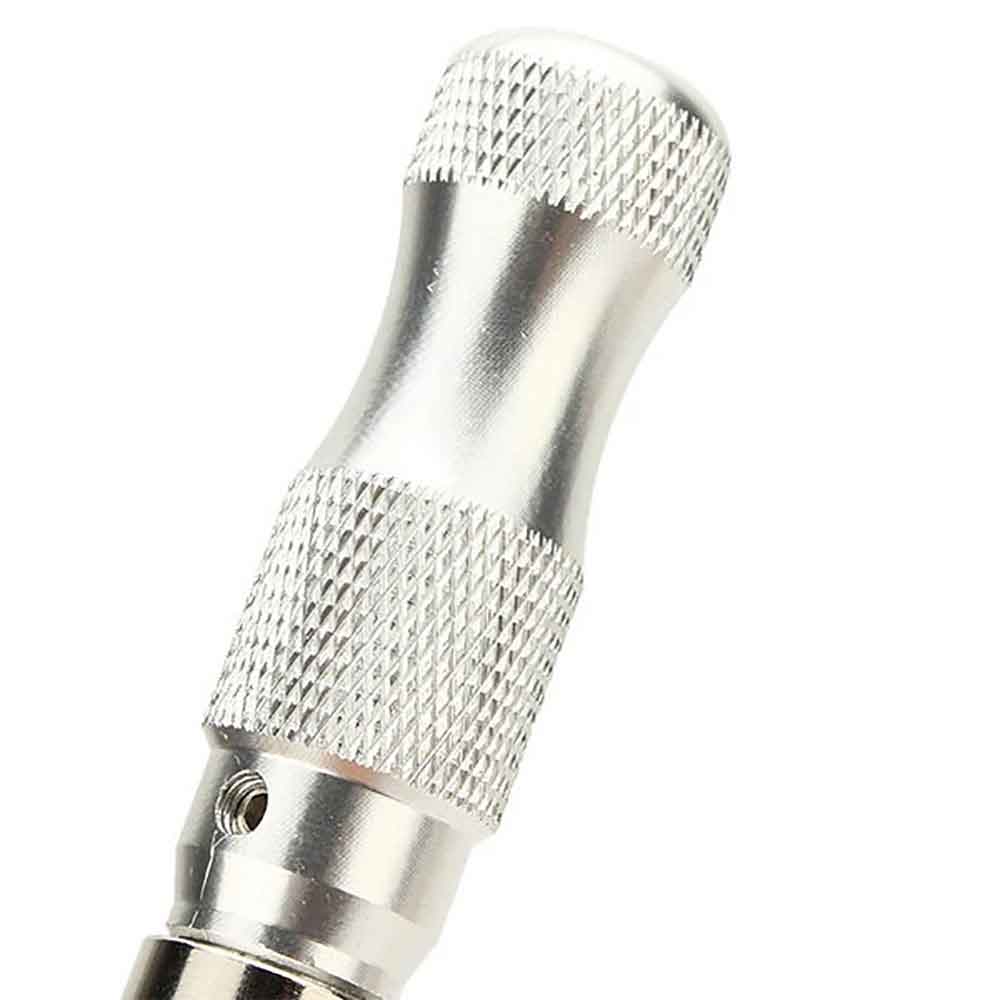 Specification : 7.0mm, 7.5mm, 7.8mm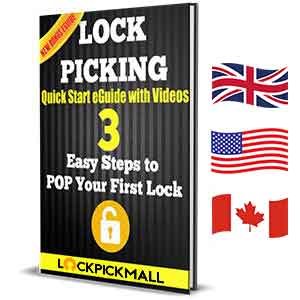 Beginner guide(Download Now)
◆ Pick your first lock by following the step-by-step instructions in our Quick Start E-Guide.
◆ Easy to read, includes videos and illustrations to help you get started.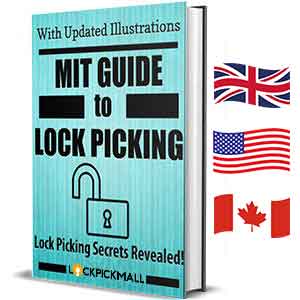 Advanced guide(Download Now)
◆ Dive deeper into the world of lockpicking with our second E-Guide.
◆ Learn the most advanced techniques that will help you pick even some of the most secure locks out there!
THANKS FOR COMING TO LOCKPICKMALL
WRITE YOUR OWN REVIEW
YOU'RE REVIEWING: 3 PCS Locksmith Tools with Transparent 7 Pin Tubular Lock Cylinder
HOW DO YOU RATE THIS PRODUCT?
---
Alan

25 Mar 2023

Braxton

20 Mar 2023

Seems to be of good quality and only took 2 weeks for delivery to UK.

Alan

18 Jan 2023

Gael

16 Sep 2022

A+! Fast shipping no issues would recommend

Hoskuldur F

09 Sep 2022

thank you

very good, fast shipping

Bellamy

02 Sep 2022

I HAVE GOT IT AND IT LOOKS VERY WELL.

Danny

22 Aug 2022

Nice sturdy sets, am very satisfied.

Hoskuldur

17 Aug 2022

thank you

very good, fast shipping

Cherry

10 Aug 2022

Excellently made, feels great and smooth to use, a lot more functionality than I first realized!

Colin

06 Aug 2022

I am a hobbiest and this is the second set of lock picks I own. I absolutely love these. The quality of the tools and the grips feel very comfortable in my hand. The case is also good quality. I recommend this set of picks!